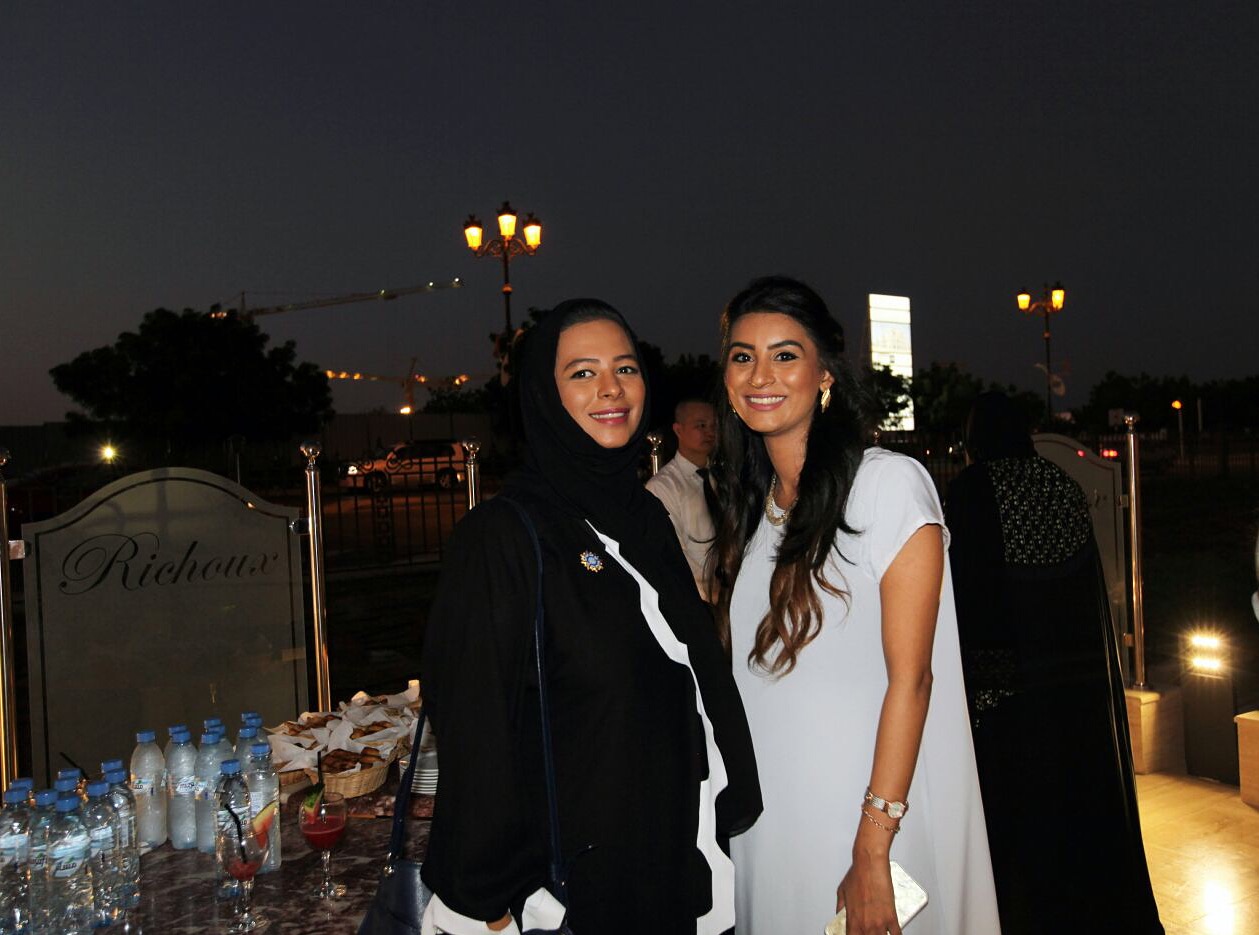 As the weather got cooler and the celebratory November approached, the number of events around Muscat multiplied. Here it goes (Part One)…
If you're a fan of Richoux Restaurant, you would love this piece of news! They have officially opened their outdoor area at the Opera Galleria, just in time with the perfect weather. At an intimate gathering, we got to indulge in savories and desserts, take lots of pictures and catch up with a lovely bunch of people. Keep a close look at their instagram page for the announcement of the opening of their second branch at Al Mouj, Muscat. Also, if you happen to be in London, pass by one of their branches for an afternoon tea.
The Al Bustan Palace (a Ritz-Carlton Hotel) is such a nostalgic place for me and I know I've said it many times before but it is so close to my heart. In celebration of their 30th anniversary, they hosted an exclusive concert with the Royal Oman Symphony Orchestra which featured the world-renowned pianist Daniel Grimwood. The music was classical and romantic and breathtaking. The Royal Omani Orchestra manages to amaze me more every time I see it, if you ever have the opportunity to attend any of their performances, don't miss it!
I'm going through such a rough phase with my hair at the moment. I can't tell if it's the weather, or its time to change my hair care routine – I just can't figure it out. Situation is: extremely dry and dull hair. Beauty Centre hosted an evening to launch the new Kerastase Chronologiste. In a nutshell, it is suitable to all hair types and it is a very concentrated treatment which will deeply nourish and show results immediately. I will be booking in a session and hope it helps – I'll keep you posted.